Boost are very experienced heating engineers and we offer a full range of services from trouble shooting, boiler repair, boiler replacement, central heating, power flushing and full heating systems. We appreciate that a boiler or central heating system can be an unexpected and costly repair and inevitably, the breakdown of a boiler tends to happen at the worst possible moment. We hope we can provide you with some reassurance.
Our boiler services are as follows,
Boiler repairs
Boiler upgrades & installations
Removal and replacement of old boilers
Boiler fault-diagnosis specialists
Highly-experienced & accredited gas engineers
Gas Safe Registered
10-year guarantee of out work
Fully insured to offer you peace-of-mind
Friendly & reliable company
Prompt, professional & efficient service
Call us for more information, or fill in our contact form or call for a free quotation.
Anyone carrying out any work on gas appliances should be Gas Safe registered. Boost Plumbing are experienced Gas Safe registered heating engineers working in the Bristol and Bath area. We offer a 'no fix-no fee' policy as we are confident we can fix any problems you may have with your heating.
---
Our Twitter Feed
#plumberbristol #plumberkingswood #plumberkingswood via t.co/5qgJKZFltX
Show

Media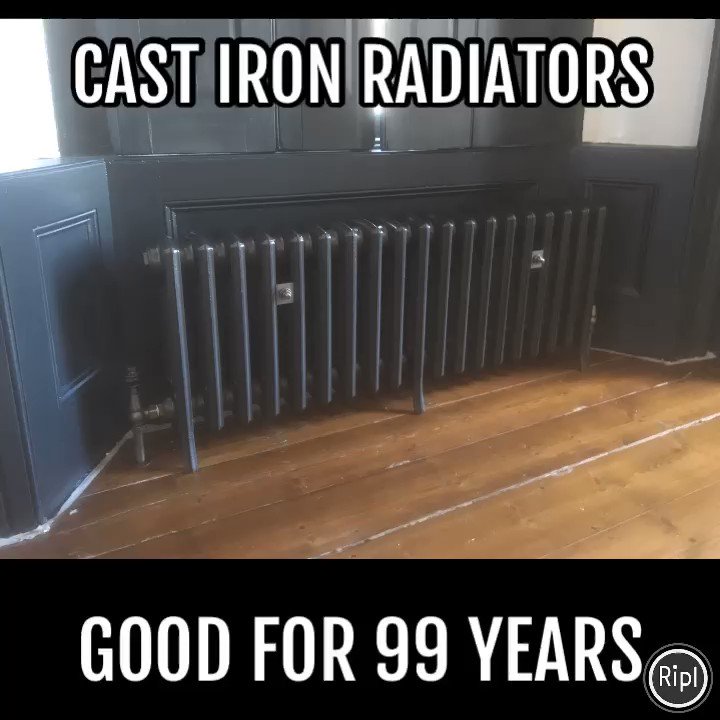 #Plumber Bristol#plumber Kingswood#plumber staple hill#plumber downend via t.co/5qgJKZFltX
Show

Media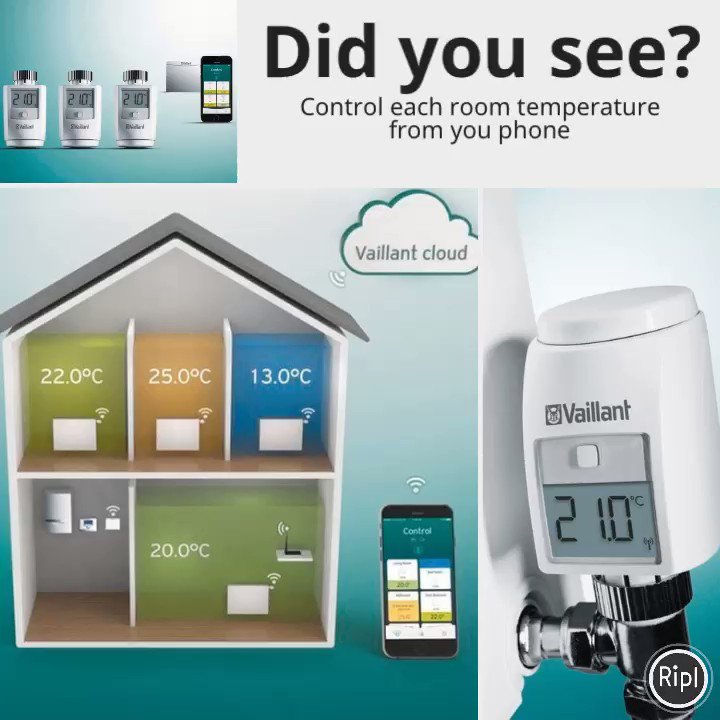 Our Google+ Feed
Boost Plumbing
Thursday, May 25th, 2017 at 11:05pm
1 1 View on Google
 What is a power flush? Power flushing is in a nut shell, a way to make your central heating system more efficient and last longer. I am sure you have all heard of the term "a sludgy heating system" if not, sludge is what builds up in a poorly maintained heating systems over years, or if the system is installed incorrectly, months. Sludge is basically iron oxide, or to the rest of us rust and can rot right through a radiator or the components within your boiler. If necessary a central heating power flush will clean this sludge from your central heating and give you the opportunity to start again with a clean system.

Do I need a power flush? A good indicator is if your radiators have cold spots on them. If you think you need a power flush and would like us to take a look just fill in the form to your right or call us on 0117 9000 986 for your free central heating inspection.


How do I stop sludge building up again? It is fairly strait forward, you just need the right chemicals (inhibitor) in your system to counteract the rusting reaction and remember if you drain the system down you need to top up the inhibitor. Inhibitor as well as sludge removal are included in all our power flushes.
If you require a power flush in the London area we would recommend visiting https://www.powerflushuk.com